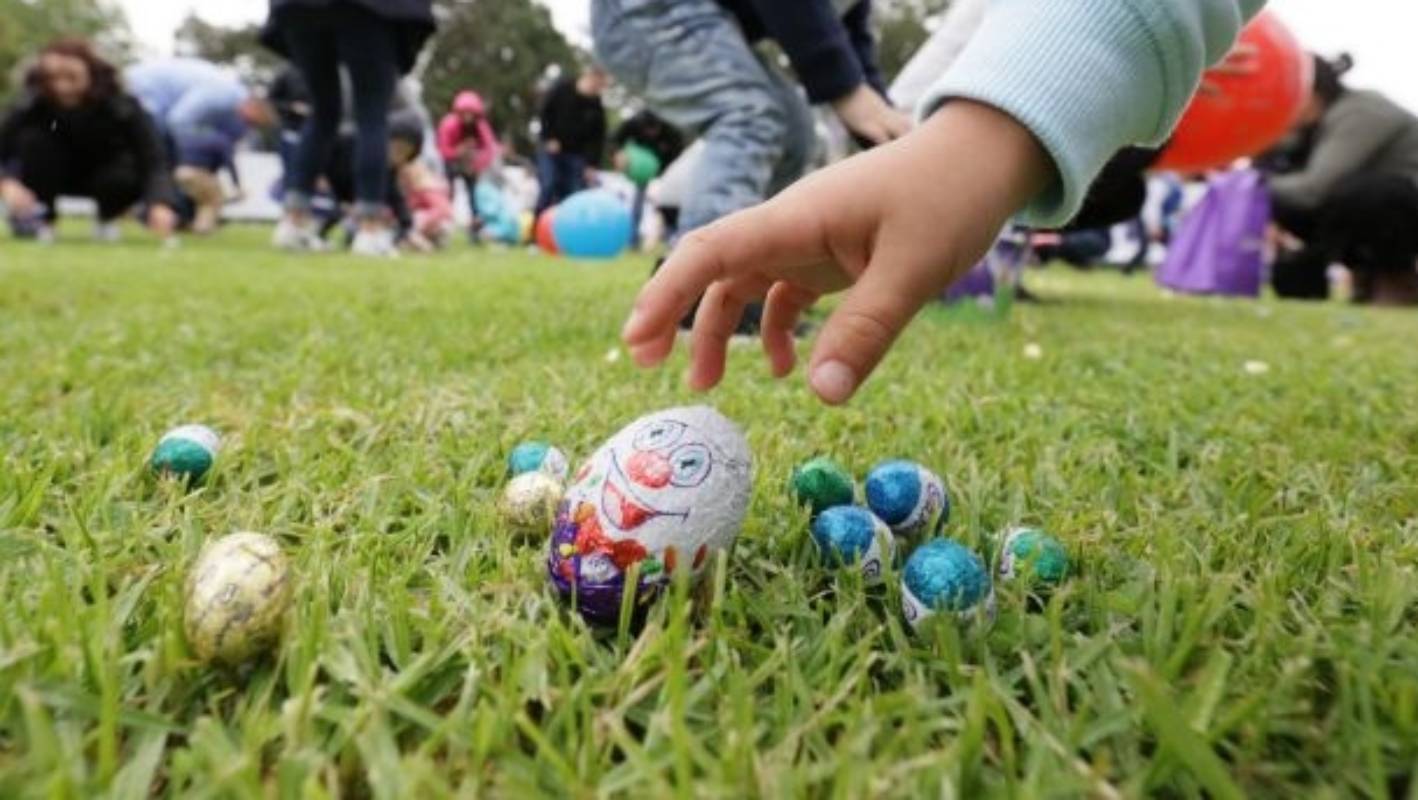 New Zealand Easter – What is it like?
Easter is one of the most significant religious festivals celebrated around the world, and New Zealand is no exception. If you're planning to spend Easter in New Zealand, there are a few things you should know to make the most of this holiday. In this post, we'll highlight ten essential things to keep in mind when spending Easter in New Zealand, including traditions, activities, and dates for the 2023 holiday.
Easter falls in late April in New Zealand, and it's a four-day holiday that starts on Good Friday and ends on Easter Monday. This year, Easter will fall on the weekend of April 07-10, 2023.
Easter is a time for family gatherings, so expect many people to be on the move. Popular destinations include the beach, parks, and outdoor activities.
The most popular Easter tradition in New Zealand is the Easter egg hunt. Children wake up on Easter Sunday to hunt for chocolate eggs hidden around their homes or in their gardens.
Hot cross buns are another New Zealand Easter tradition. These sweet, spiced buns are available in bakeries and supermarkets and are a popular breakfast or snack item during the holiday.
If you're looking for an Easter activity, attending a sunrise service is a popular option. These services are held at many churches and often take place outdoors, offering beautiful views of the sunrise.
Many New Zealanders use the Easter holiday as an opportunity to go camping or take a road trip. Popular destinations include the Coromandel Peninsula, the Bay of Plenty, and the West Coast.
New Zealand has a unique Easter tradition called the "Blessing of the Bikes." This event takes place in the town of Paeroa and involves a parade of motorbikes, followed by a blessing from the local priest.
Good Friday is a public holiday in New Zealand, and many businesses, including government offices and banks, will be closed. Easter Sunday and Easter Monday are also public holidays, but some shops may be open.
The weather in New Zealand during Easter can be unpredictable, so it's a good idea to pack for all conditions, including warm layers and rain gear.
Finally, if you plan on using this time to translate documents for NZQA, NZTA, or visa purposes during the Easter holiday, please note that we will be closed from Good Friday, the 7th of April, through to Easter Monday, the 10th of April, 2023.