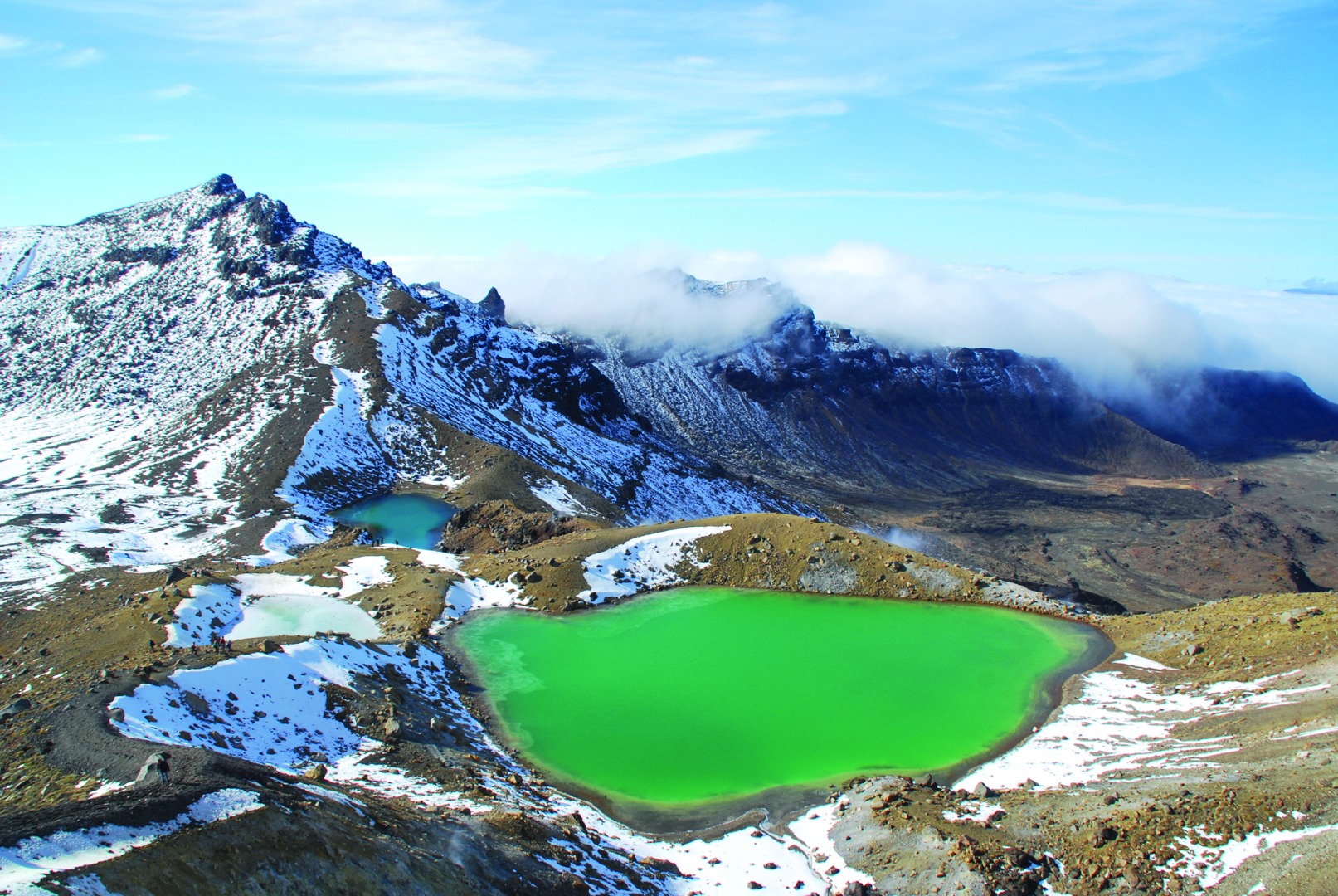 Winter in New Zealand is a magical time when the landscapes transform into breathtaking winter wonderlands. While many may prefer to escape the cold, there's something truly special about immersing yourself in the beauty of New Zealand's winter season. In this blog post, we'll explore why immigrating and traveling to New Zealand during winter is an excellent idea. Get ready to discover enchanting places to visit, exciting activities to do, and how TranslationsNZ can assist you with document translation for visa and residency, driver's licenses, and many other things. Let's dive in!
Embrace a New Beginning:
Winter can be an ideal time for immigration to New Zealand. With fewer crowds, you can enjoy a smoother transition and settle into your new life. Embrace the warm Kiwi welcome and take advantage of the quieter season to explore the country's stunning natural beauty.
Visit Winter Wonderlands: Must-See Destinations:
Queenstown, the adventure capital of New Zealand, comes alive in winter. Hit the slopes at world-class ski resorts, enjoy snowboarding, or simply soak in the alpine beauty. Rotorua offers geothermal wonders with a winter twist. Soak in natural hot pools, witness bubbling mud pools, and enjoy Maori cultural performances. Lake Tekapo beckons with its stunning beauty of a turquoise lake and snow-capped mountains. Don't miss the iconic Church of the Good Shepherd and stargazing in the International Dark Sky Reserve.
Thrilling Winter Activities:
Indulge in skiing and snowboarding by hitting the slopes and carving your way through pristine powder snow. Embark on an unforgettable adventure by exploring the stunning glaciers of Franz Josef and Fox Glacier. Take a guided tour and marvel at nature's icy wonders. Unwind and relax in natural hot springs, enjoying a rejuvenating soak surrounded by snow-capped mountains and serene landscapes.
Document Translation for Seamless Experiences:
Accurate document translation is crucial when visiting or immigrating to New Zealand. TranslationsNZ offers professional translation services for tourism, study, work, and resident visas, as well as NZ citizen application and driver licenses. Our expert translators ensure accurate and culturally appropriate translations, making your experiences in New Zealand seamless and hassle-free.
So, are you ready to embrace New Zealand's winter wonderland? Visit TranslationsNZ at translationsnz.com and let our professional translators assist you with accurate document translations so you can enjoy your stay without worrying. Don't let language barriers hold you back from experiencing the magic of New Zealand's winter season!