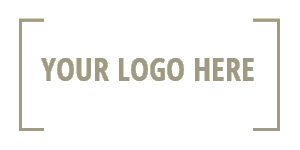 Your Name - Immigration Adviser and/or Educational Consultant
A description of your company, your team, your services.
Our team will translate all the content above into English/Spanish/Portuguese to promote your company.
Example below:
TranslationsNZ provides translation and interpreting services for various government agencies around the world, private businesses or individuals experiencing a language barrier, and needing the assistance of a professional interpreter or translator.
NEW ZEALAND, AUSTRALIAN, CANADIAN IMMIGRATION
Are you applying for a New Zealand, Australian, or Canadian visa and need a certified translator to assist you with your translations?
NZQA – NEW ZEALAND QUALIFICATION AUTHORITY
Do you need your international qualification documents translated to be compared to a level on the NZ Qualification Framework?
GENERAL TRANSLATIONS
Look no further. Get in touch with us and one of our friendly staff will help you with your needs.
Add your contact details and social media